Ashton Consulting Engineers

Practice Details
Professional Membership
George is a member of the following professional institutions and bodies:
The Engineering Council, UK (Chartered Engineer)
The Institution of Civil Engineers
The Institution of Structural Engineers
The Society for the Protection of Ancient Buildings
Ashton Consulting Engineers are committed to the aims and standards of the Association of Consulting Engineers.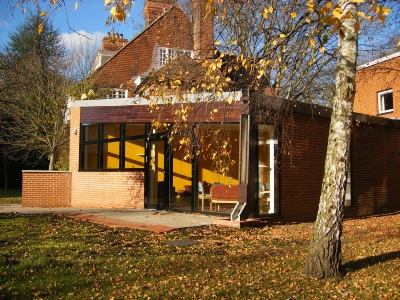 Professional Indemnity Insurance
The practice offers professional indemnity insurance cover of £2.0 million as standard for most projects and this can be increased to suit larger projects.
Staff and Resources
George has the support of several other engineers and CAD technicians to provide design, drafting and site supervision assistance. George has worked with these engineers and CAD technicians for many years and he has full confidence in their ability and support. In addition ACE have arranged an inter-office agreement with a larger practice to pool staff resources for larger projects.